Welcome to Bowlsby Music Studio!  I'm so glad you stopped by!
I love teaching piano and working with kids. You will find my studio a place where learning is fun.
The studio is located in the San Ramon Valley area.
We offer piano lessons from Beginner through Advanced, ages 3.5 and older.
Lessons are creative, fun, engaging, and full of games!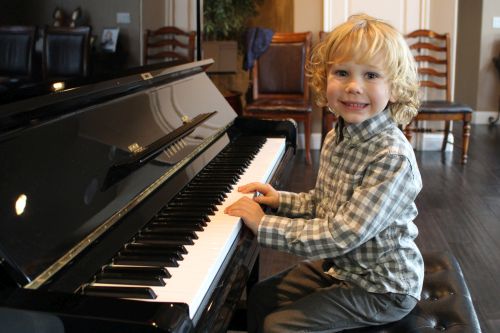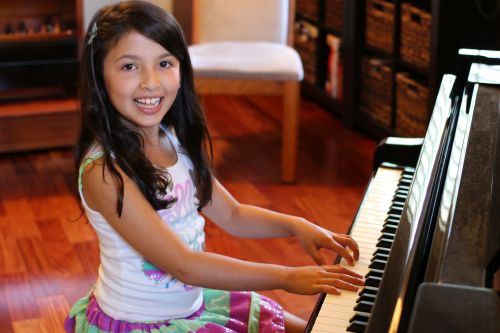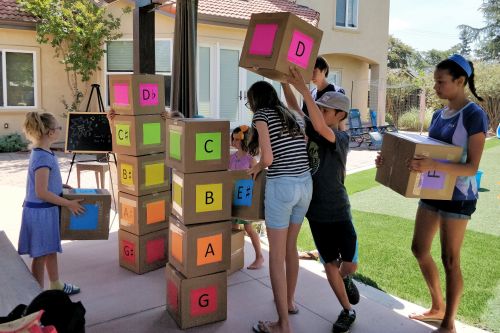 " Mrs. Bowlsby has inspired me to play to the best of my ability. "      ~ Amber, Student
"Berdie is able to challenge even the most hesitant and reluctant piano player, by earning their respect, building their confidence, and then giving them wings to soar." ~ Monica, Parent