Piano group classes are currently offered once a semester in place of lesson time for the week.
Summer camps, along with group classes, offer a great opportunity for students to play for their peers pieces they are working on. We work as teams and as individuals, building confidence and healthy competition through games and projects. It is a great time of working together!
Each piano group class and summer camp has a special theme. The kids love being together and have a blast while learning musical concepts.
Some of the things we work on are: games, their pieces, scales, note reading, playing music with glass bottles, composing, and reviewing things they are learning.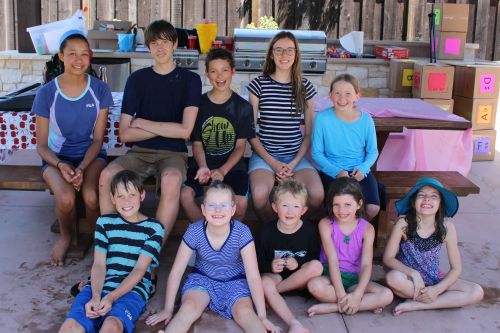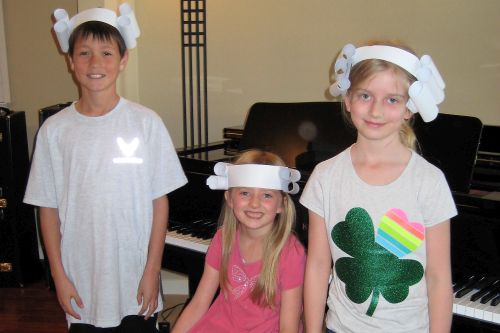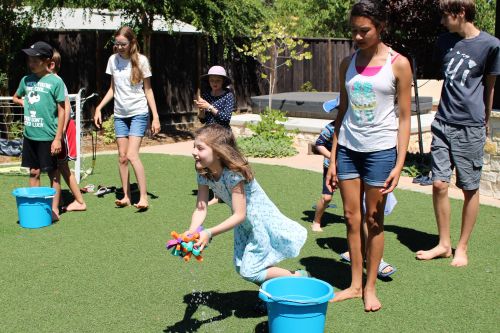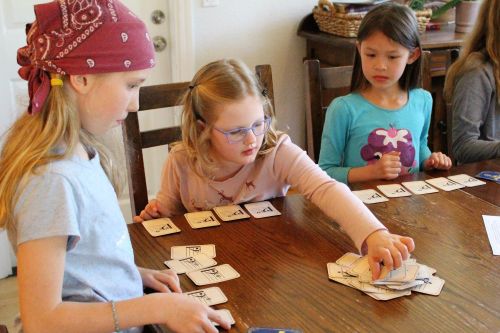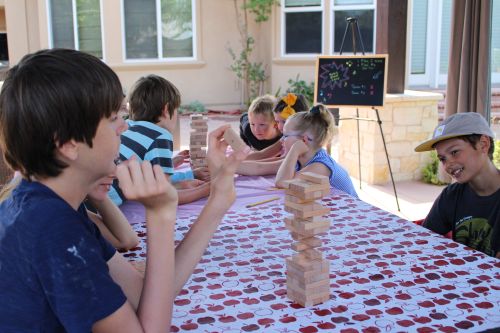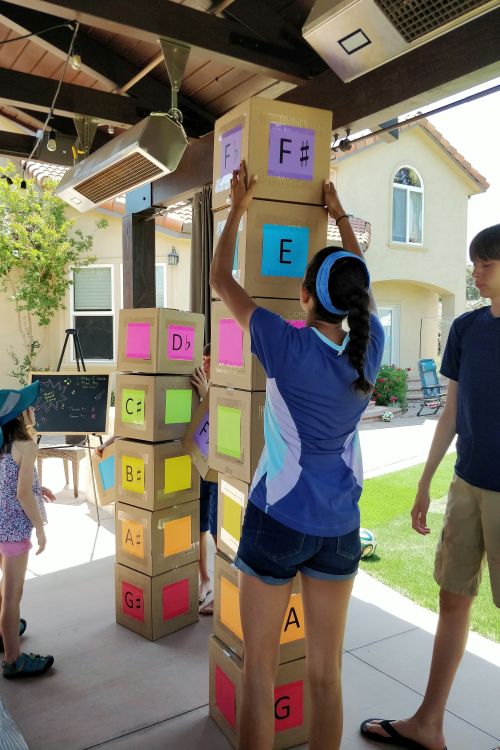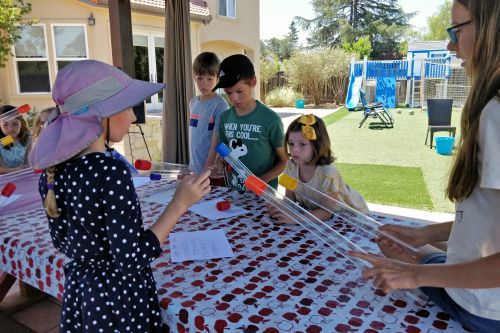 Not to be outdone by the older students, the younger ones have their own summer camps.
They also have a special theme for their camps.  Singing, rhythm, drumming, act playing, being creative, games and much more are incorporated into these learning opportunities.