"Our son enjoys having you as his teacher and the credit for his musical abilities has mostly to do with you patiently teaching, coaching, and encouraging him throughout the year. Thanks so much."  ~ Lan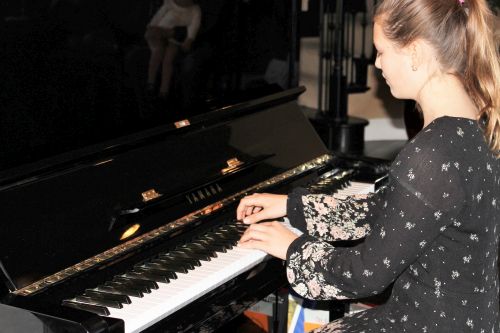 We currently offer 45-minute weekly private piano lessons in the San Ramon Valley area.  These lessons are individualized for each student from Beginner through Advanced.
Music lessons address the fundamental aspects of playing piano through the use of proper technique.  They also include theory, ear training, composing, duet playing, composer studies, lead sheets, arranging, improvising, and so much more. Students will learn a variety of music styles including classical, popular, jazz, and blues.
We play board games, learn from music apps and do activities away from the piano to reinforce concepts in different ways, making learning stronger.
Two studio recitals are given each year.  Each student is encouraged to participate in them.  Recitals have special themes that go along with our incentive program for the year.
Incentive Program
Each school year we have a piano theme and incentive program for each student.  Some years we've had a space theme, pirate theme, traveling around the world, jungle theme, musikopoly, etc.
The students have really enjoyed these different programs.  This allows the students to learn many aspects of music, getting a well-rounded musical education.  It also helps motivate them to become more diligent students, better at practicing, and fosters a healthy sense of competition.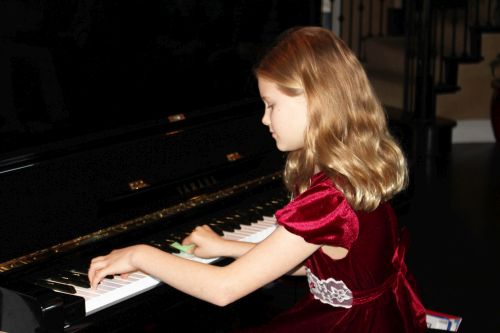 The benefits of piano lessons
♦ It teaches discipline
♦ How to organize time
♦ Sticking to something until it is finished
♦ How to think
♦ A feeling of great accomplishment
♦ Being able to memorize
♦ Able to play other instruments much easier once they have learned the fundamentals of music
♦ Do better in school studies
♦ Being able to get up in front of people for recitals and other things
♦ Provides a more well-rounded child in different styles of music
♦ Concentration
♦ And so much more!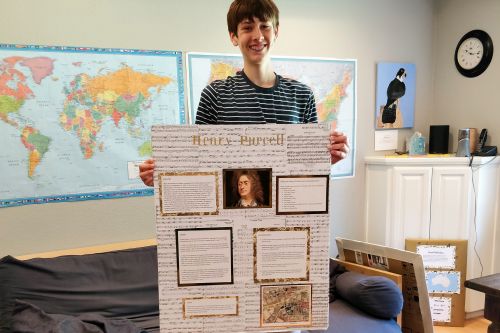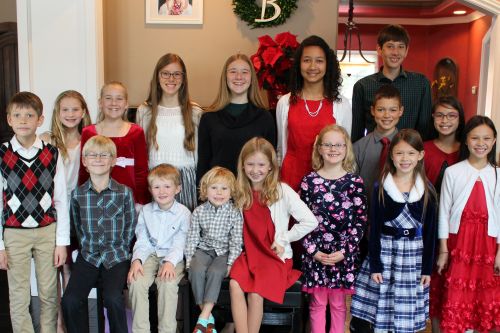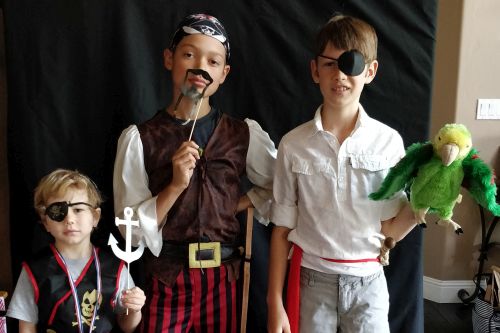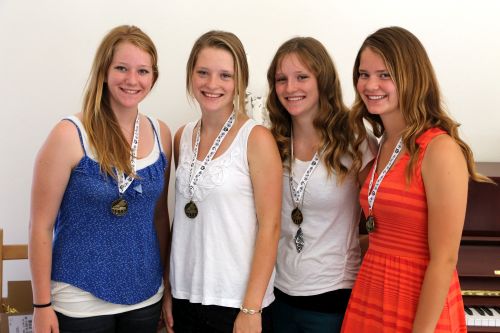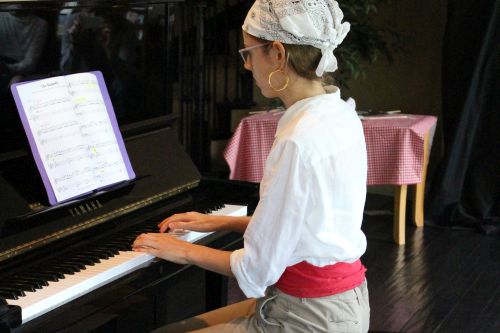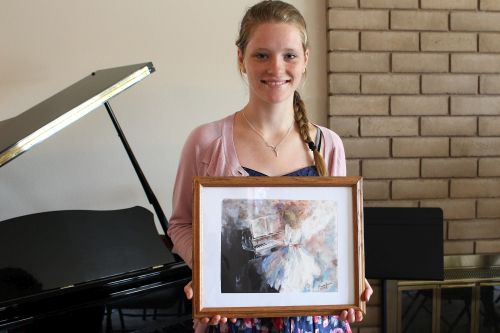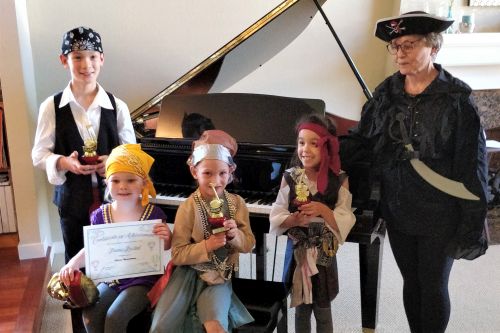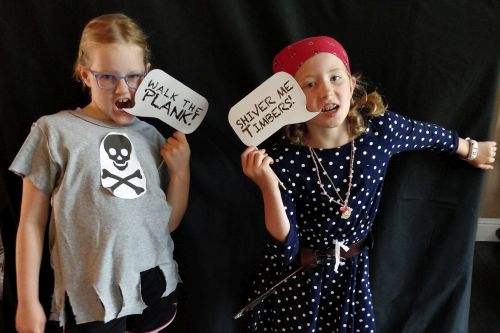 I believe that music has something to offer every student… From the beginner to the advanced student, the career-minded student to the hobbyist, making music enriches us all.   Whatever your goals and abilities, there is a place for you in the musical community!
I believe that every student is unique… We all learn differently and have different musical tastes.  Some of us learn by seeing, others by hearing and others by doing.  Some students love the classics, others prefer contemporary music styles.  Music is personal, and music instruction should be personal. 
I believe that music is for sharing…  and that every student should have the opportunity to express themselves through musical performance.  For some, it's as simple as creating recordings to share with family and friends, or performing for peers at a group class.  Our studio year includes opportunities and events for everyone!
I believe in a well-rounded approach to private music study… Learning to play an instrument involves more than simply learning to play a handful of pieces.  Music study trains the whole person: the eyes, the ears, the hands and the imagination.  I believe in a comprehensive and multi-sensory approach to music education.